Welcome to Schrock's
Schrock's Heritage Village is a family owned and run business since 1991. We hope that you and your family will enjoy the time you spend here at the village with us. Spend the day browsing through the unique shops, hold the puppies at Berlin Pets, check out Berlin Leather and the Berlin Antique Mall, you will find unique hand made items at Berlin Craft Mall as well as the best fudge in Amish Country. Enjoy a delicious lunch at Olde World Bistro and a vistit to Tis the Season, Ohio's largest year round Christmas shoppe is a must!
click here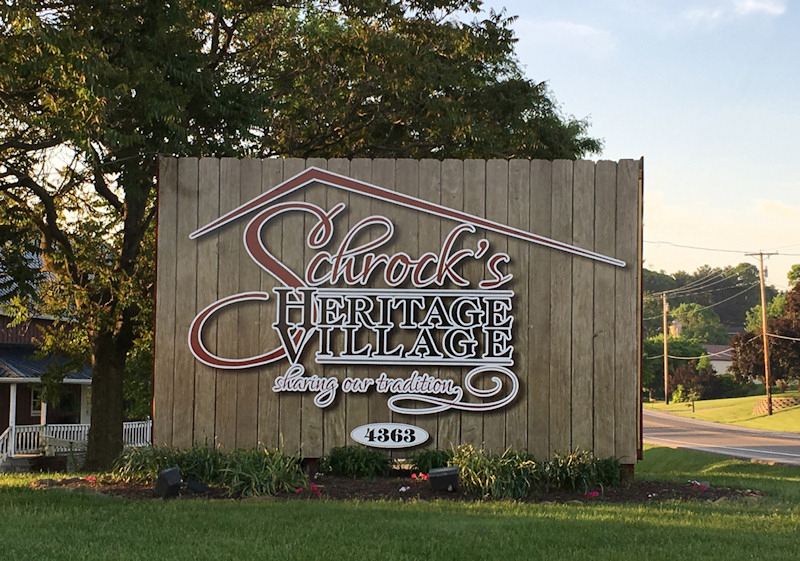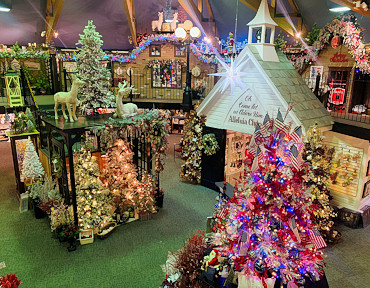 Tis the Season
Three floors of Christmas wonderland await you at Ohio's largest Christmas shoppe. The lights, music and spectacular displays will have you in the holiday spirit from the moment you walk in the door!
Read More >>
Berlin Pets
Everyone loves a puppy! Come in and see our beautiful cuddly and playful puppies. Our local community loves raising puppies and we are proud to sell them in our pet shop.
Read More >>
Olde World Bakery & Bistro
We start with meats raised by local farmers, a bounty of vegetables out of the rolling hills of Amish country, and fresh breads baked from scratch right here in our own bakery.
Read More >>
Two malls side by side, one filled with quality crafts and the other overflowing with antiques